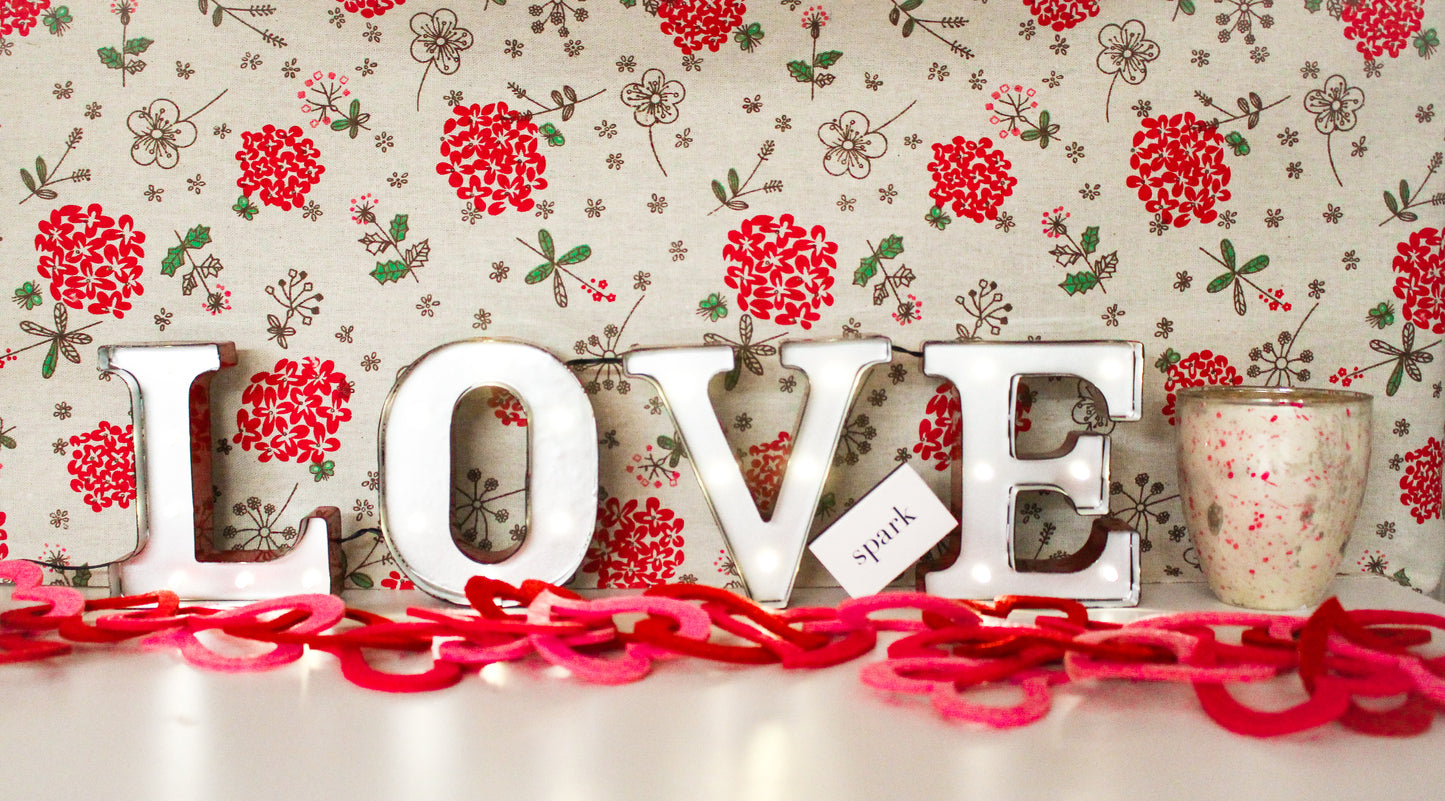 The BEST Valentines Day Ideas for That Special Someone
Here are 5 Great Ideas That Will Blow Your Significant Other Away
With mere days before Valentines, lots of us are scrambling to put together the perfect plan for that special someone.
Here are 5 Great Ideas That Will Blow Your Significant Other Away!
Dancing Lessons
Let's face it; most of us are terrible dancers. But rather than avoiding it, embrace it. Lots of sites, even Airbnb, offer activities like dance classes for couples in your area. Browsing the options can be exciting – whether its salsa, tango, ballroom or line dancing – and a quick Google search can yield endless results. Trust us, it'll be a fun way to connect and have a good time together.
Ice Skating 
If you live somewhere cold, like us, then ice-skating is a romantic classic for couples. Try and find something outdoors to enjoy the last month (or so we hope!) of the winter season. Or you can look into indoor skating rinks; many of them will add mood lighting and music to help make your evening magical and incredibly romantic.
Dinner and a Movie Night
If you're more of a low-key partner, maybe a dinner and a movie night is for you. Try and pick a theme though – this will show that special someone that you've put thought into it. If you're movie choice is romantic, pair it with candles, flowers, wine and a feast best enjoyed by two. Even if you're a terrible cook, there are lots of guides online that will walk you through all the prep, and allow you to choose something fun that isn't asking too much from a novice chef.
Buy Wine and Pair it Nicely
Even if you're no wine aficionado, you can always ask one. Whether it's a Google search online, or a conversation with a rep at an LCBO or Wine Shop, you can get the advice you need. Your love will be super impressed if your meal and drink come with a story. So once you've decided which bottle is perfect for pairing with a particular dish, have a story ready to create meaning for you and your partner on that special evening.
Breakfast in Bed 
If you live together, nothing is a better start to that magical day than breakfast in bed. You'll have to wake up earlier than them, but this gives you the time needed to prepare it all before they wake up. Nothing says I love you more than putting together the perfect breakfast and serving it as the first thing they see when they awake. You'll need to prepare ahead of time for this, so make sure you have everything, including the ingredients, a nice tray, maybe even a rose and their favorite type of coffee. 
Regardless of what you do, it's the little things that matter. The tiniest details are what make moments special between two people, and if you put your heart into your plans, they will notice, and they will cherish it.
Happy Valentines Day!