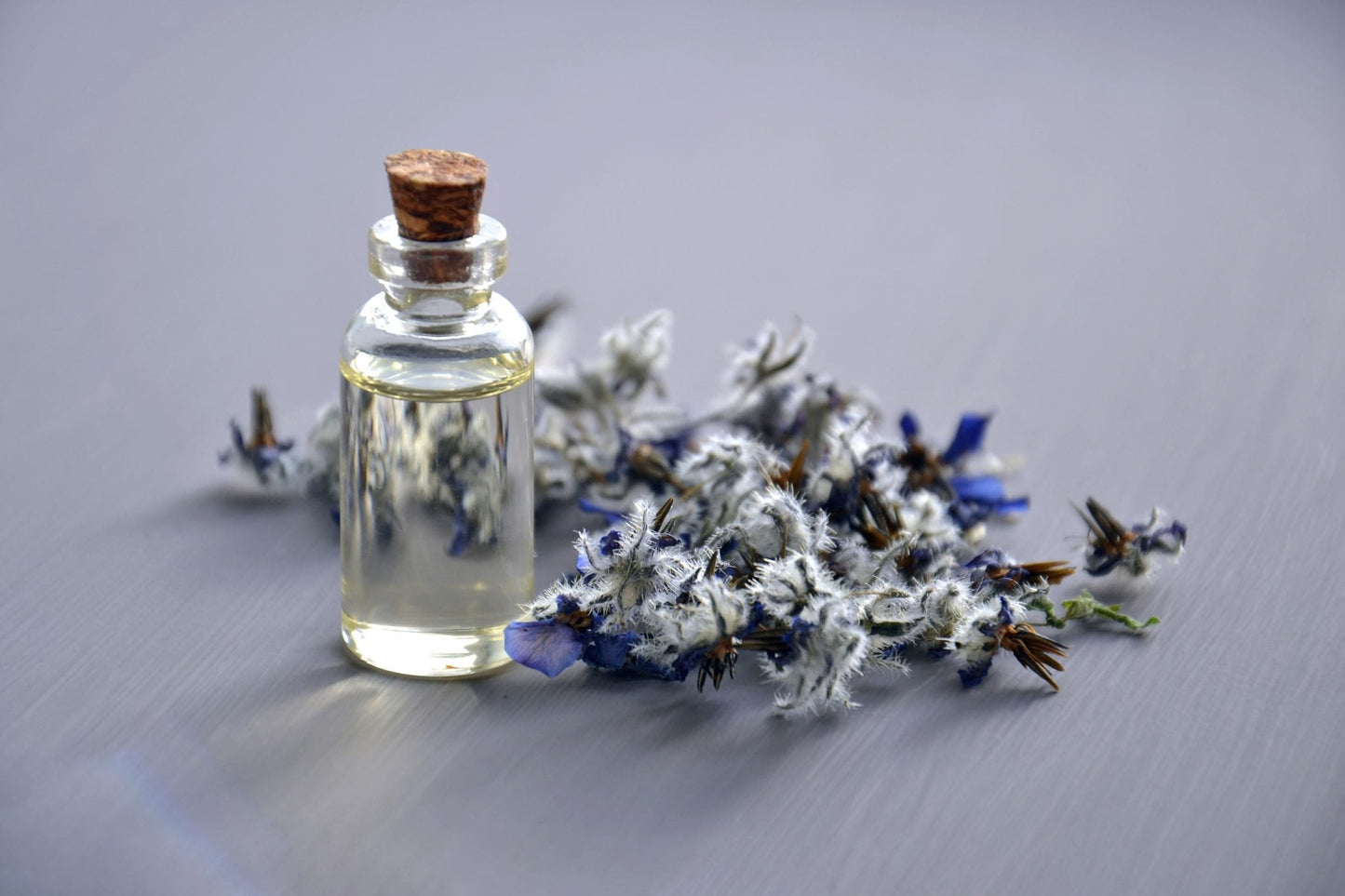 Exploring the Benefits of Aromatherapy
Aromatherapy may help improve your mood and sense of well-being. Check out our top 5 scent recommendations, and how they can help your mind, body and soul.
Aromatherapy is becoming more and more popular, as people explore ways to treat their ailments and improve their moods without the use of pills and other medications. From diffusers to candles scented with essential oils, people are embracing these sweet and musky smelling concentrates to help improve their sense of well-being, and make their offices and homes smell fantastic in the process. 
Essential oils are typically extracted from plants, and highly concentrated. They've been used for decades in both cleaning and beauty products, but new research suggests that when inhaled properly, they may also be a cure for what ails you.
Using essential oils as aromatherapy have been linked to better sleep, reduce inflammation, help with headaches, and boost your energy.
That's because essential oils are absorbed by smell receptors, which are linked to your limbic system -- which controls things like stress, breathing, and blood pressure. Each scent can have different impacts on your body, so we've decided to make a list of the 5 most popular scents, and the effects they can have on your body and mind.
1. Lavender
Associated with lower blood pressure and relaxation, lavender essential oils can help you reduce anxiety; so when you're tossing and turning in the middle of the night, the scent of lavender can help you finally get some well-deserved shuteye. 
Check out our Starry Night Candle
2. Peppermint
Tired of feeling groggy and half asleep? Peppermint essential oils can help make you feel more alert, and prepared to tackle a big project, or your long work day. And as a bonus, it's been shown to help reduce headaches.
Check out our Custom Candles, and select our Pure Scent for the perfect combination of Peppermint, Palmarosa, Cedarwood and Eucalyptus
3. Bergamot
For more positive feelings and to help relax, this zesty scent is the perfect way to achieve a feeling of zen in an increasingly busy world. It's a favourite among our customers, who love our Nature Candle, which combines this citrus scent with the seductive aroma of sandalwood. 
 4. Grapefruit
Speaking of zesty, our Citrus Candle uses a combination of both pink and white grapefruit, along with bergamot essential oils. Studies have found that grapefruit essential oils relax the mind and body, and may even help lower blood pressure. Talk about the ultimate in balancing your mood!
5. Ylang Ylang
To help soothe inflammation and lower your heart rate to the ultimate zen-like level, ylang ylang is your key to a balanced body, mind and soul. With a sweet, slightly fruity floral-like scent, it is one of our more popular fragrances, and can be found in our subtle Bliss Candle.